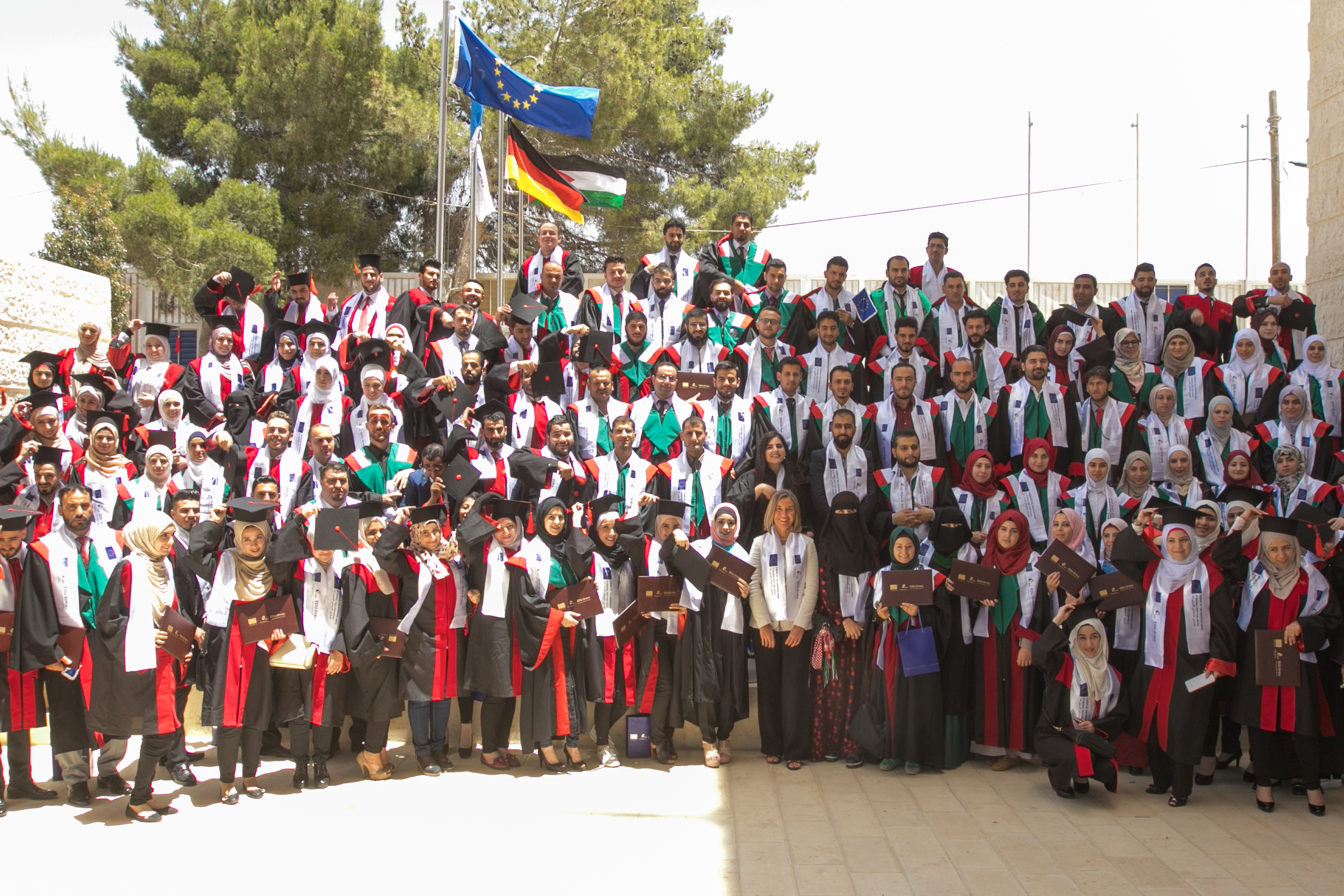 EDU-SYRIA grants scholarships to Syrian refugees and vulnerable Jordanians to pursue higher education as well as vocational training at Jordanian universities and colleges. It started in 2015 and will continue until 2023.
EDU-SYRIA is an educational and humanitarian project funded by the European Union (EU) to provide higher education scholarships to Syrians affected by the conflict and underprivileged Jordanians and to help the host communities in Jordan. The project has graduated more than 1000 students so far and has enrolled almost 1900 students in various academic programs.
For more information about the project, please visit our About page.
EDU-SYRIA is happy to respond to any questions, suggestions or criticism you may have. Please feel free to contact us.
Contact Us
+962 6 429 4144
+962 6 429 4145
+962 6 429 4146
info@edu-syria.eu
Fax: +962 6 430 0215
Address
EDU-SYRIA Project Office at GJU
Building M, office 321, 322
Amman Madaba Street
P.O. Box 35247 Amman 11180 Jordan