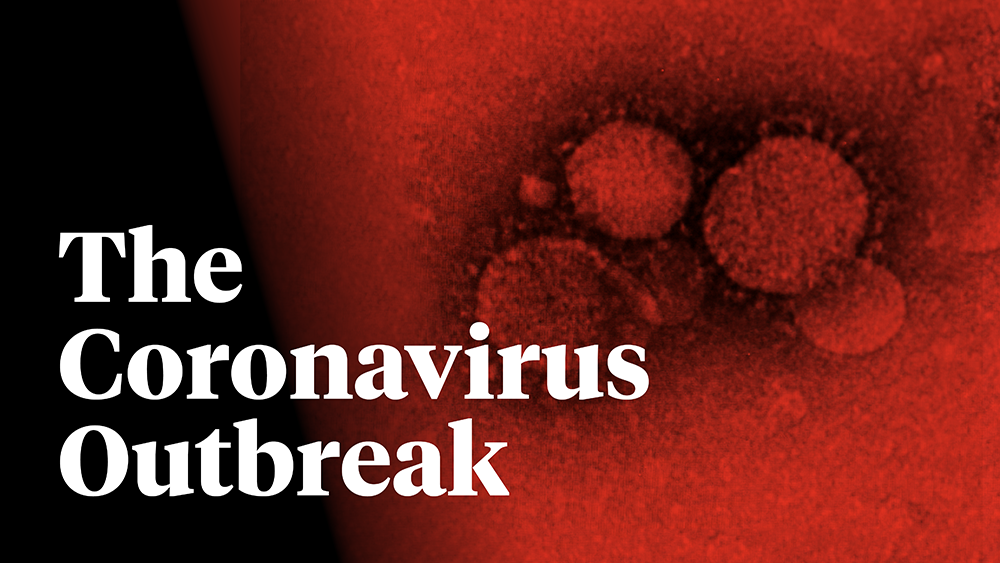 The impact of the pandemic of COVID-19, the illness caused by the novel corona virus, has touched almost every organization in the world, including EDU-SYRIA and its partners.
Corona virus is a respiratory disease first identified in December in China. On Jan. 30, the World Health Organization declared the outbreak a public health emergency of international concern. On March 2, 2020, the government of Jordan confirmed the first case of corona virus. As the number of corona virus cases increased, schools and universities were closed and public gatherings were banned on 14 march 2020 until further notice.
We urge our students and their families to take precautions to protect themselves from contracting the virus by: washing your hands often and thoroughly, putting distance between yourself and others, and staying home.